Criminal Defense
Providing the Defense You Need
Criminal Defense Cases
How We Can Help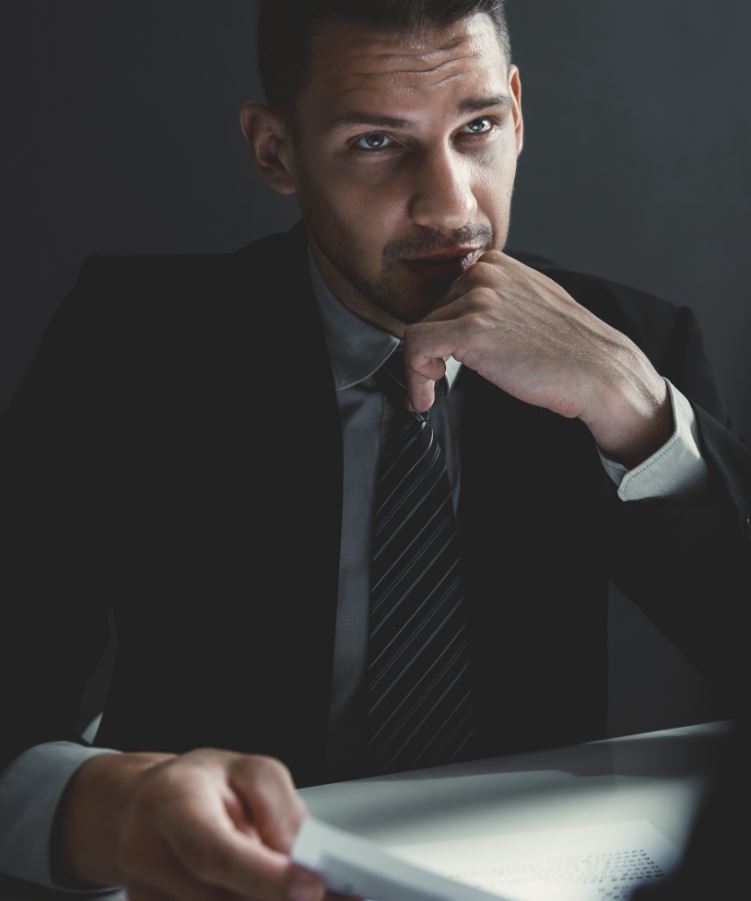 Las Vegas
Defense Attorneys
Providing The Defense You Need
Your home or business's electrical system does a lot more than just keep the lights on. The wires, outlets, and circuit boards that populate your property power appliances, keep devices charged, and protects you from the dangers of uncontrolled electricity. At Volt Mills, we know just how important and complex your residential or commercial electrical system is, and we provide all the products and services you need to keep it functional, efficient, and safe. Our licensed, bonded, and insured Las Vegas electricians have years of on-the-job experience that has given them the skills and knowledge necessary to address all of your electrical issues quickly and effectively, without compromising safety or quality.
Whether you need an outlet repaired, an electric car charger installed, or lighting upgrades, Volt Mills has everything you need to get the most out of your electricity. We even offer solar services to make your home even greener and more energy-efficient. No matter what the job is, we make sure that it gets done right the first time, so you can start enjoying safer, more reliable electricity the minute we leave.
100% Satisfaction

We strive to be the best in the industry and we're not satisfied until you are. That's our guarantee.

Free Consultations

It cost zero dollars to get started! Contact us today for a free consultation on your case.

Our Clients Love Us

Our clients and fellow law firms love us. With over one thousand 5 star reviews, it's no surprise.